While planning your holiday meals, take a moment to envision a beautiful chandelier illuminating the faces of your loved ones gathered around the dining table. Just Lights has a large selection of styles to fit every budget.
Click on each image below for more details.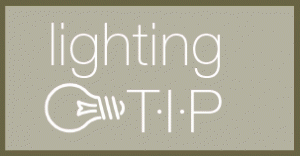 Layering Light
Use all three layers of light – ceiling, wall, seated level – to create ambiance and, more practically, to place light where it's needed. Select overhead fixtures – chandeliers and pendants – that are in scale with the room.
Wall lights or sconces supply light in dark hallways or foyers and also add beauty and sparkle to living rooms, bedrooms or bathrooms. Strategic placement of table and floor lamps creates social space and adds warmth.
Talk to your lighting showroom specialists for expert advice on creating your lighting plan.
Read More